Quality classes for babies & toddlers
Discover accessible, high quality music for babies & toddlers - and for parents!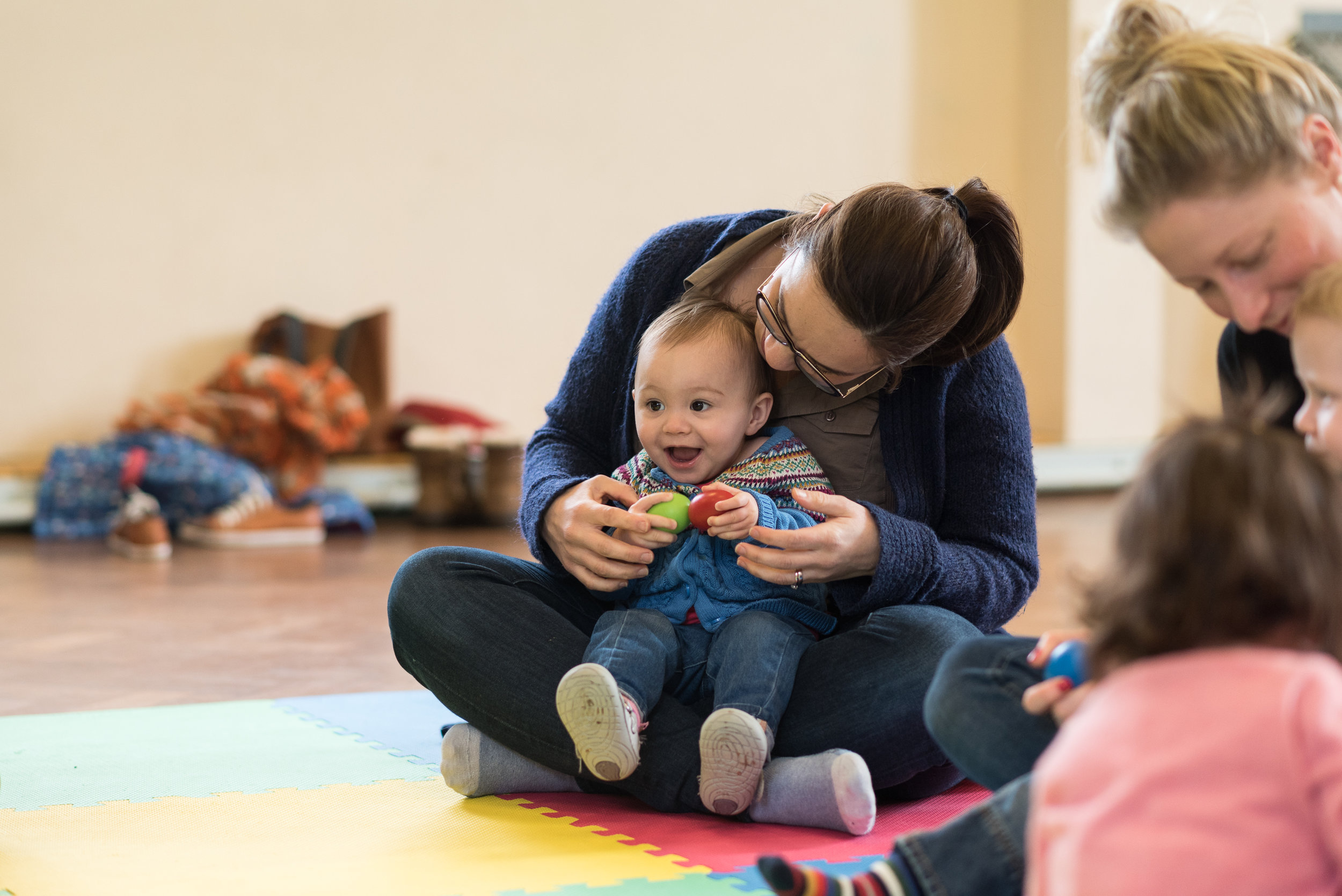 Children love coming to make music at Greenwich Early Years Music!
Each session is part of carefully designed curriculum which allows children to develop musical awareness, creativity and ability.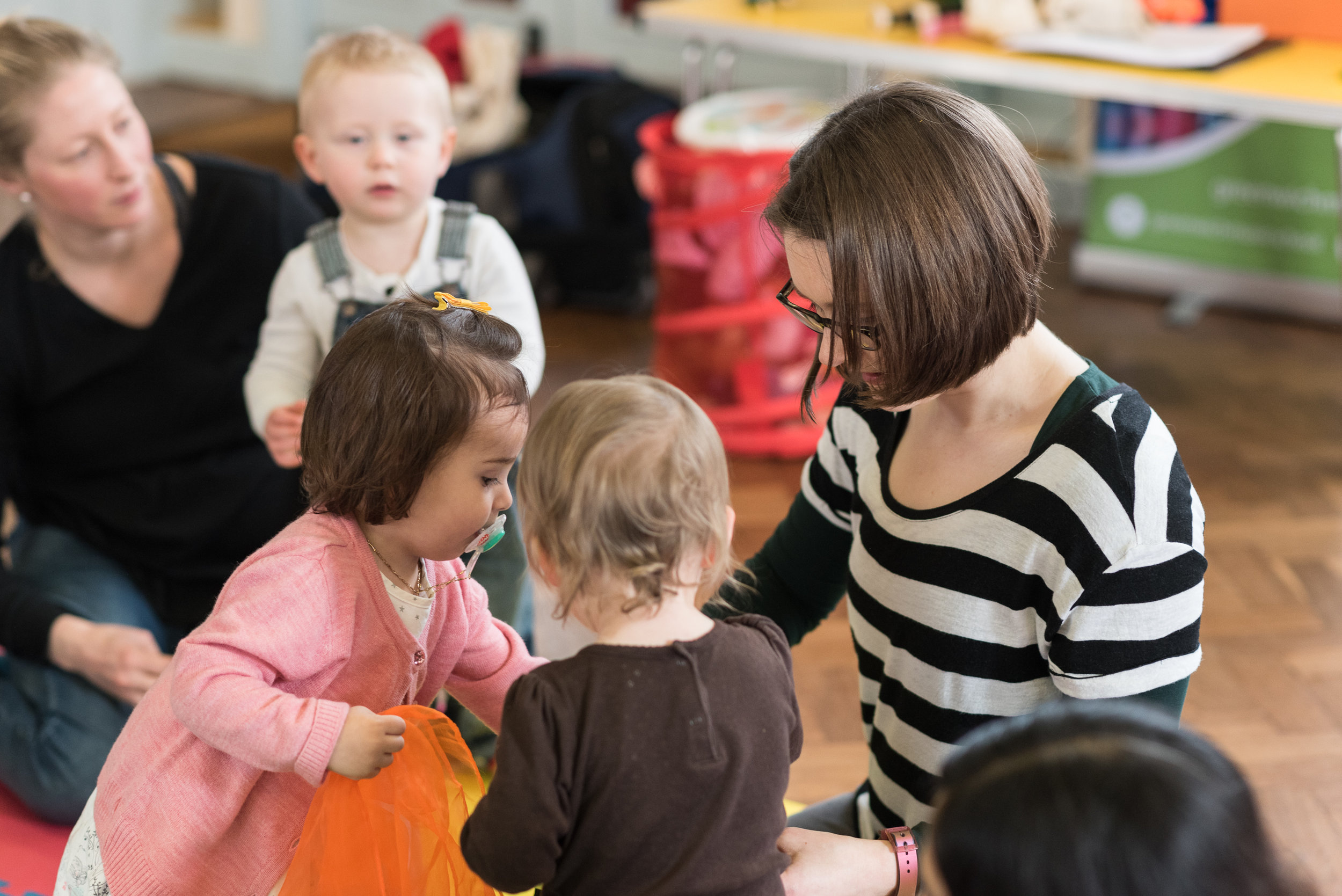 Our core classes take place weekly during term time, with extra sessions over school holidays.
Pay for 5 or 10 sessions and attend within 3 or 4 months respectively.